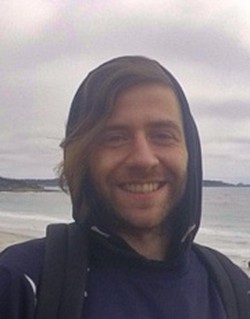 Contact Information
Background
Before joining CAIDA as a postdoctoral researcher, Thomas was a postdoc at the CMAND lab at NPS in Monterey, California. He completed his Ph.D. in computer science at the Internet Network Architectures (INET) group, Technische Universität Berlin.
Thomas' research efforts are directed towards the security and scalability of distributed systems, as well as the development of infrastructure and data-driven approaches to model and measure the Internet ecosystem.
Latest Publications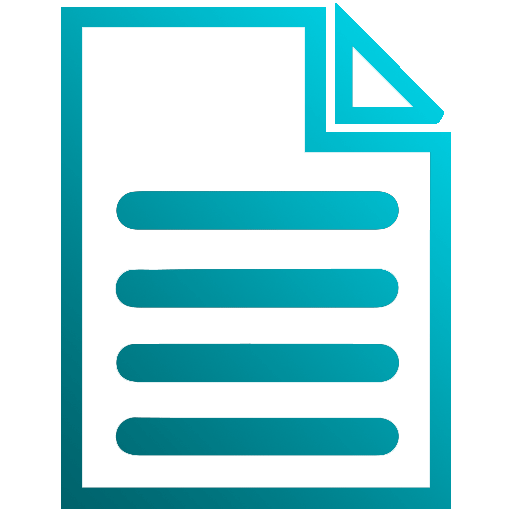 IRR Hygiene in the RPKI Era
. B. Du, G. Akiwate, T. Krenc, C. Testart, A. Marder, B. Huffaker, A. Snoeren, k. claffy.
Passive and Active Measurement Conference (PAM), Mar 2022.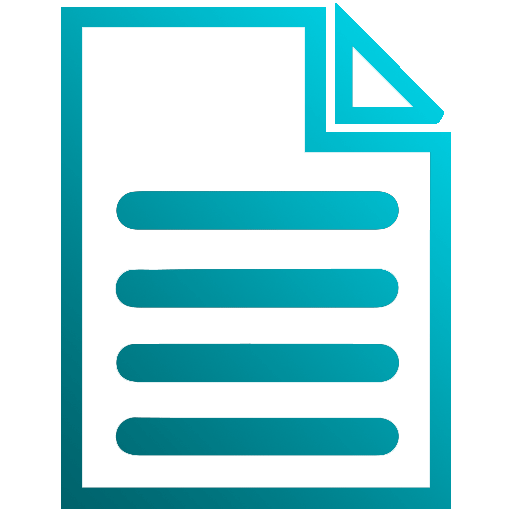 Keep your Communities Clean: Exploring the Routing MessageImpact of BGP Communities
. T. Krenc, R. Beverly, G. Smaragdakis.
Oct 2020.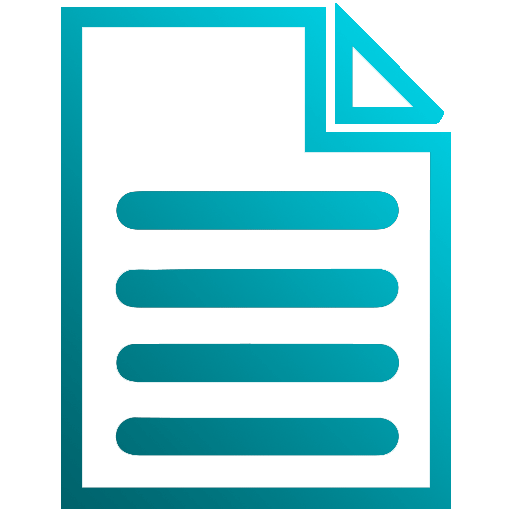 BGP prefix delegations: A deep dive
. T. Krenc, A. Feldmann.
Nov 2016.